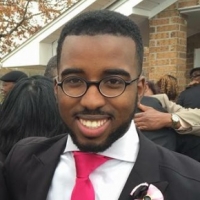 Spring Revival Services
February 7, 2020
Greater Free Gift's Spring Revival Services will be held March 30 - April 1, 2020 at 6:30 PM nightly. The Guest Evangelist will be Reverend Rodney McFarland, Sr., pastor of Mount Ollie Baptist Church of Brooklyn, New York

The Theme for the Revival is Stewardship

Please come and receive a WORD from the LORD!!!!!
Back