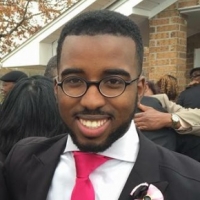 Spring Revival Services
November 19, 2017
Greater Free Gift's Spring Revival Services will be held March 12-14, 2018 at 6:30 PM nightly. The Guest Evangelist will be Reverend Rodney McFarland, Sr., pastor of Mount Ollie Baptist Church of Brooklyn, New York

The Theme for the Revival is "Committed to Renewal" II Chronicles 14:1 - 15:8.

Please come and receive a WORD from the LORD!!!!!
Back