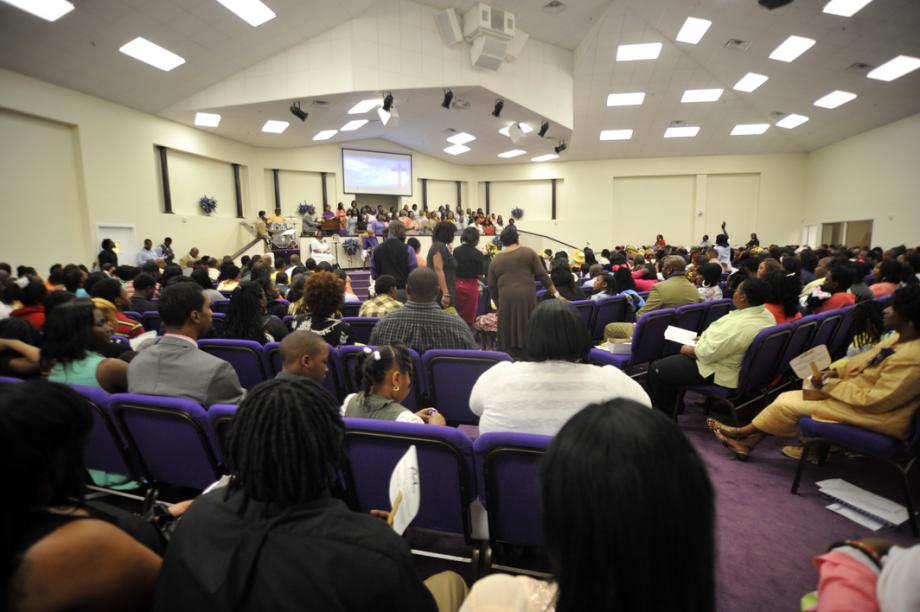 Membership
The Membership of this congregation shall at all times are persons who have:
(1) Believe and confessed the Lord Jesus Christ as the only begotten Son of God and Savior of the world:
(a) candidate for Baptism: Mark 16:16
(b) Christian Experience: providing said person has been baptized according to the doctrines of this Church;
(c) Restoration: when said person pledges faithfulness. I Corinthians 4:2.
(2) Been baptized in the name of The Father, and of The Son, and of The Holy Ghost: Matthew 28:19.
(3) Been accepted into this membership/Christian fellowship: Acts 2:47.
(4) Been registered ANNUALLY in the Church office according to procedures given by the Bishop (Pastor).
(5) Completed all orientation procedures as directed by the Bishop.
In order for an accepted Member to become a Voting Member, he/she MUST:
(a) Be a born again believer in Christ who has reached the age of accountability;
(b) Be a regular supporter of the financial/giving program of Tithes and Offerings; Malachi 3:8-10; Matthew 23:23, II Corinthians 9:6-8;
(c) Be a regular attendant of Worship Services: Hebrews 10:25; Sunday School: I Timothy 2:15; an a partaker of the Lord's Supper. I Corinthians 11: 17-34.